Cheri re-released Swim Bike Run today! Not only is it a great kit for all those marathon or triathlon pics but your average sport pics aswell!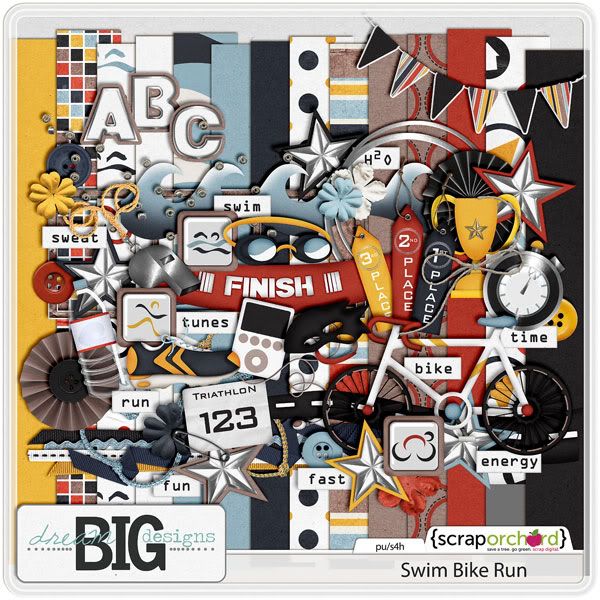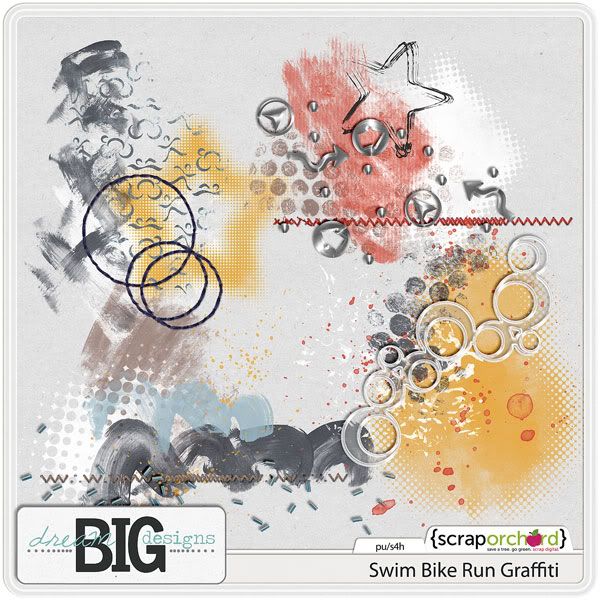 The new wordarts: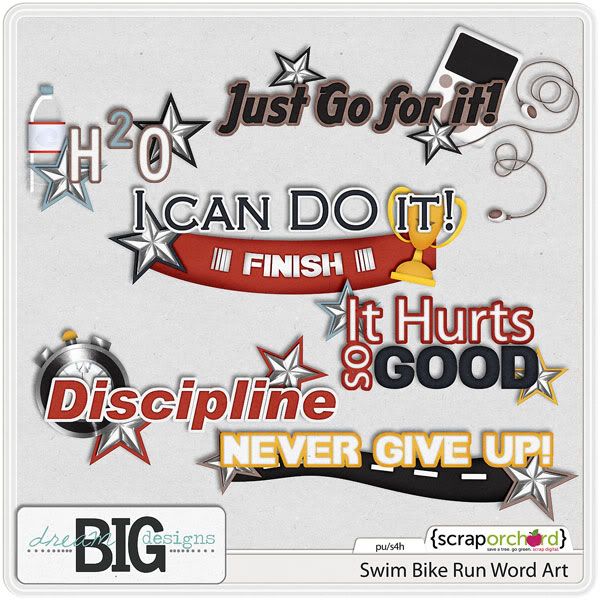 And the bundle!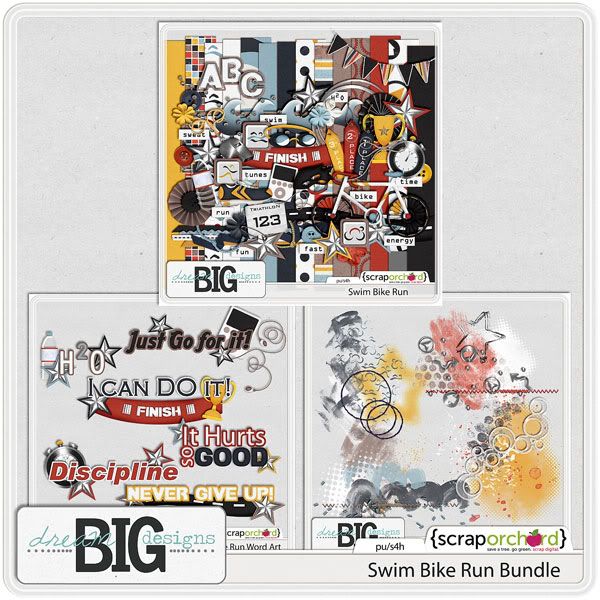 Here is my old page: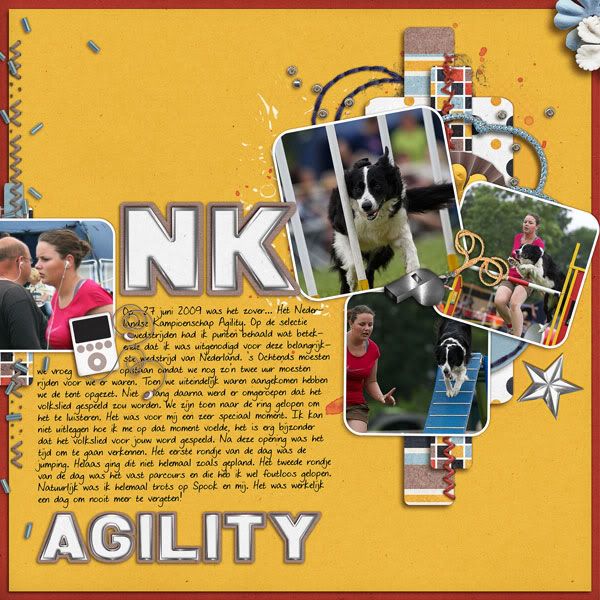 And I couldn't resist scrapping another page with it!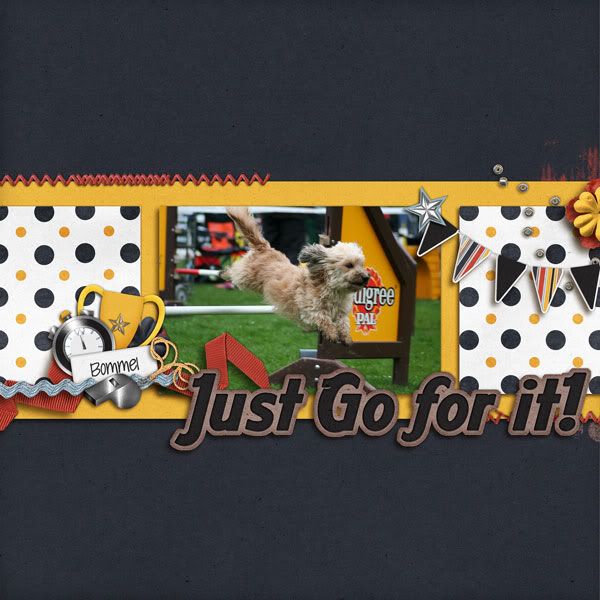 Remember they are on sale right now!!