Today I am releasing Keep Dating V. 1, a super fun dating pack that will look great on your pages and will make dating your layouts an easy task. Just clip any paper to the tag and it matches perfectly with every kit. It really is a must have in your stash! Keep Dating V. 1 includes 33 cut-out template tags from 2000 to 2020 and January till December. Also included are 7 fasteners.

Here is some gorgeous inspiration for you!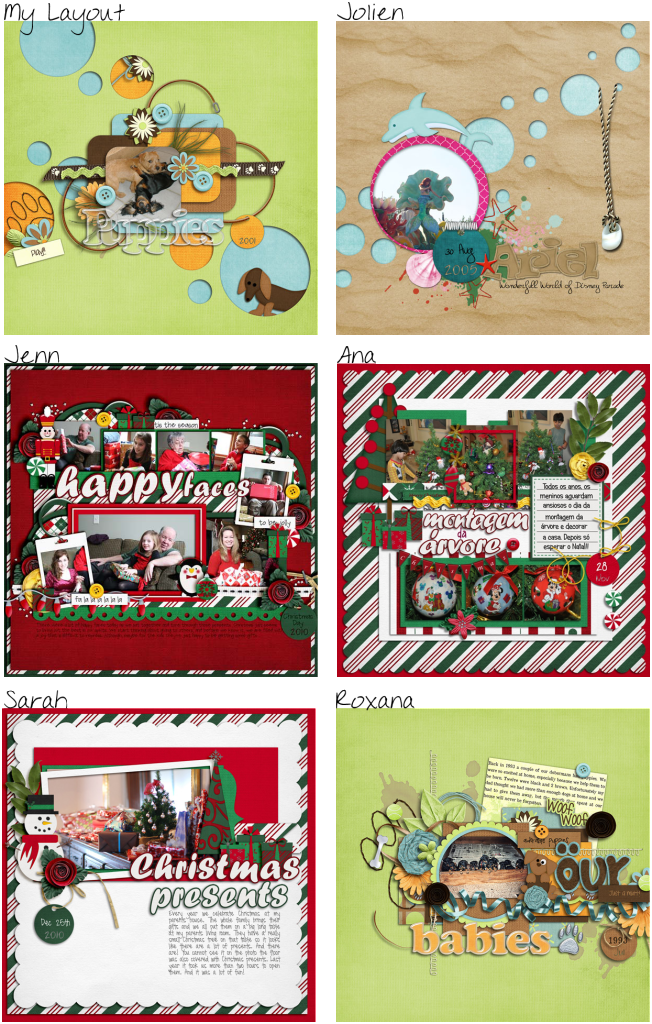 Don't forget that my shop is 50% off until the 31st of January!!