Cheri has some awesome releases this week! First up is the awesome Hawaii Honu kit that was available through the Scraporchard newsletter as a freebie! Cheri has made coördinating wordarts and here awesome graffiti. If you missed the kit, there is also a bundle available!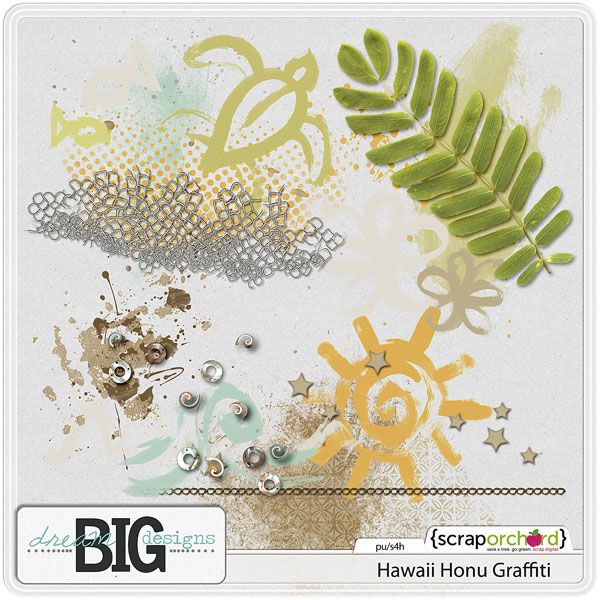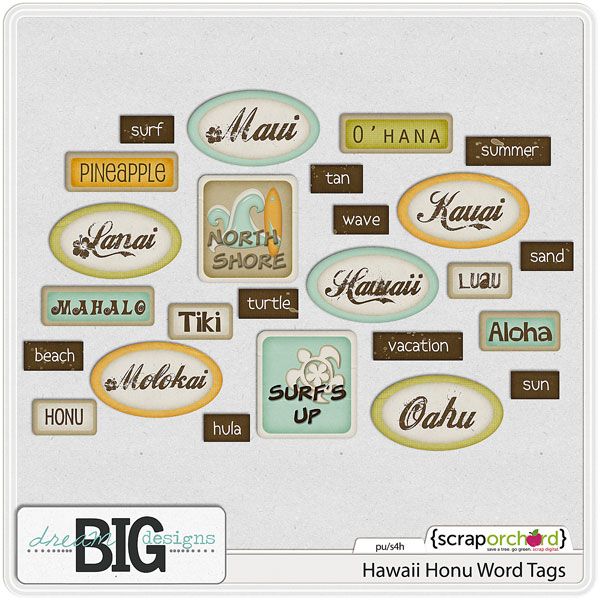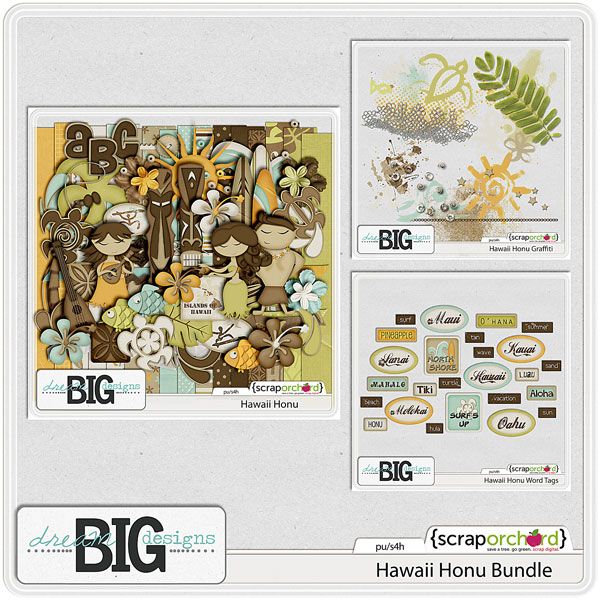 Cheri let me borrow some of here awesome Hawaii pics, so I made her this double layout.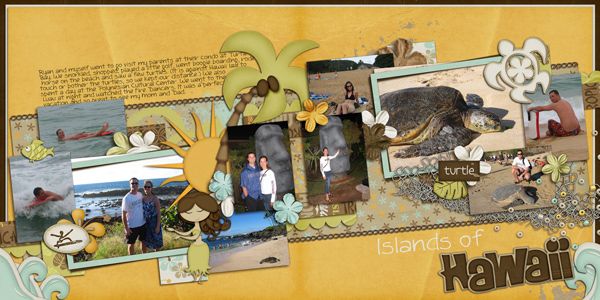 Next up she released her Our Dream Come True kit which was a part of a grabbag over at Scrapmatters.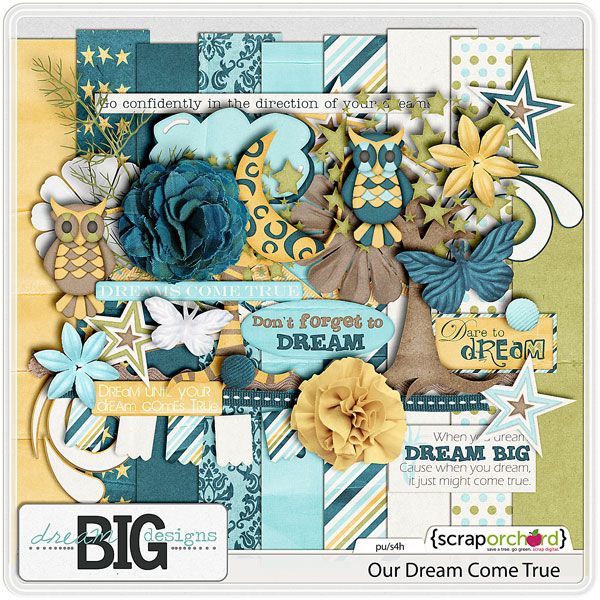 This kit was just begging me to scap these pics of my little niece: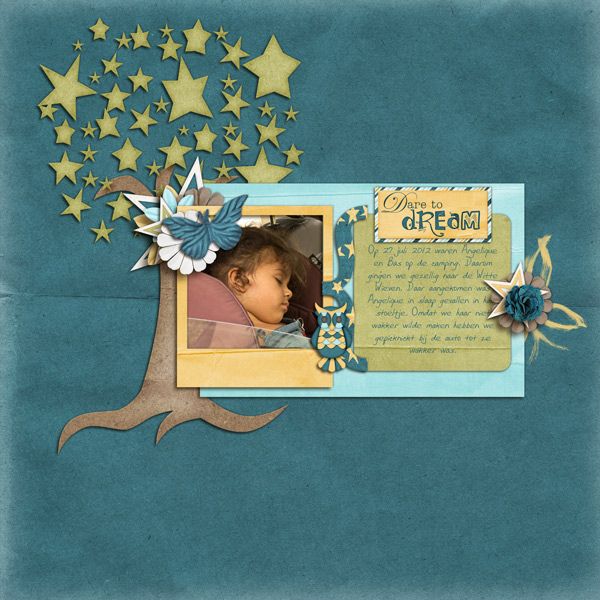 How cute is she, right!?
And last but not least Cheri also released this collab with Crossbone Cuts to the Scraporchard store!
Well that was it for this weekend! Happy scrapping!!!