I am always in love with Cheri's kits but this week she really has outdone herself!! Take a look and sea what I mean!!
Isn't this stunning??? Here's what I scrapped with this beauty!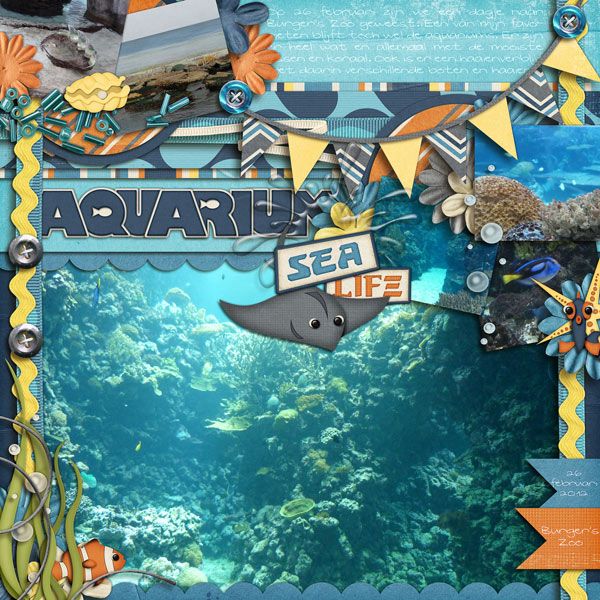 I had an amazing time in Disneyland Paris! The new show Dreams was breathtaking! Now I have to get myself and my stuff ready for my big Egypt trip that is starting this Wednesday! We are going to do a Nilecruise! So excited!!
Have a great weekend!