I'm releasing into store today Scrappin' with Patty V. 1. This template pack has something for everybody.... blocking, journaling, split papers, clustering and loads more! It's really easy to use them and they are a perfect guide for clustering. Included are PSD's, TIFF's and PNG's!
Don't forget that the 45% off sale in my whole shop is still going!
Here is the LO I scrapped!
And check how versatile this template pack is in my CT's work.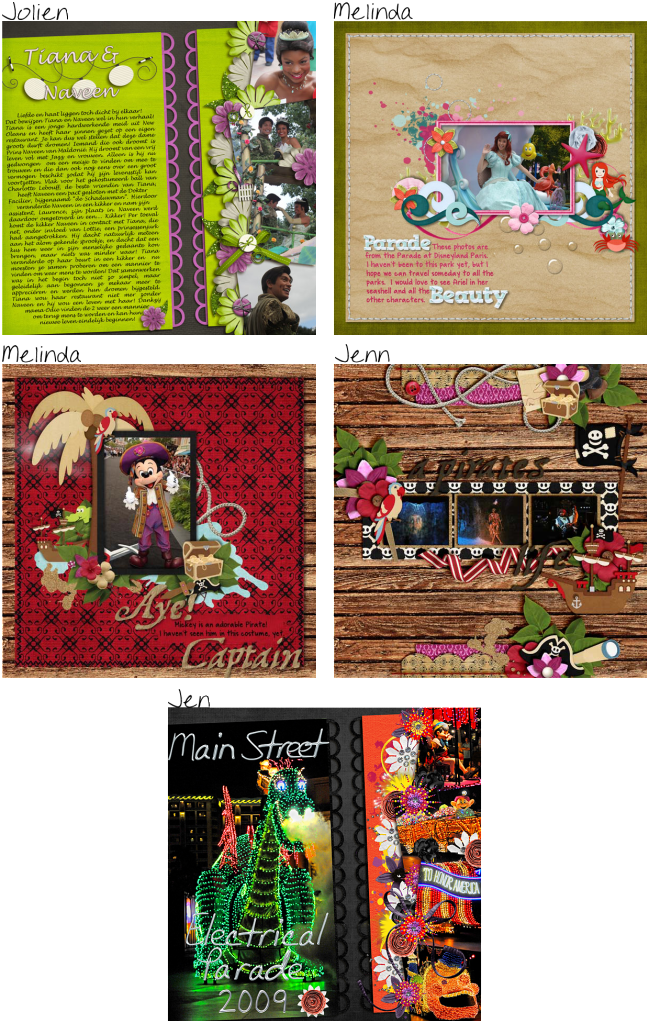 I won't have a release next week, but I can't wait to show you my new creation on March 30th.
Have an awesome weekend!!