Big pictures, clustering, stacking etc will all become easy if you start out with this template pack. They are all designed to let that one special picture really stand out! Included are PSD's, TIFF's, Page Files and PNG's.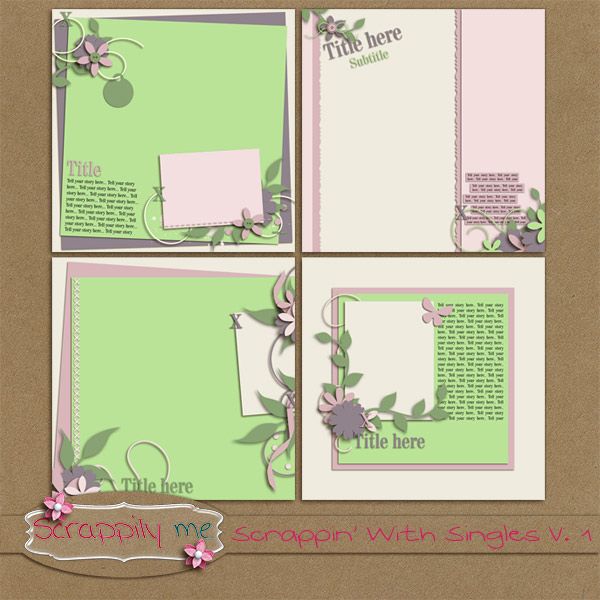 All my releases are 20% off.
Check out the awesome LOs me and my CT made.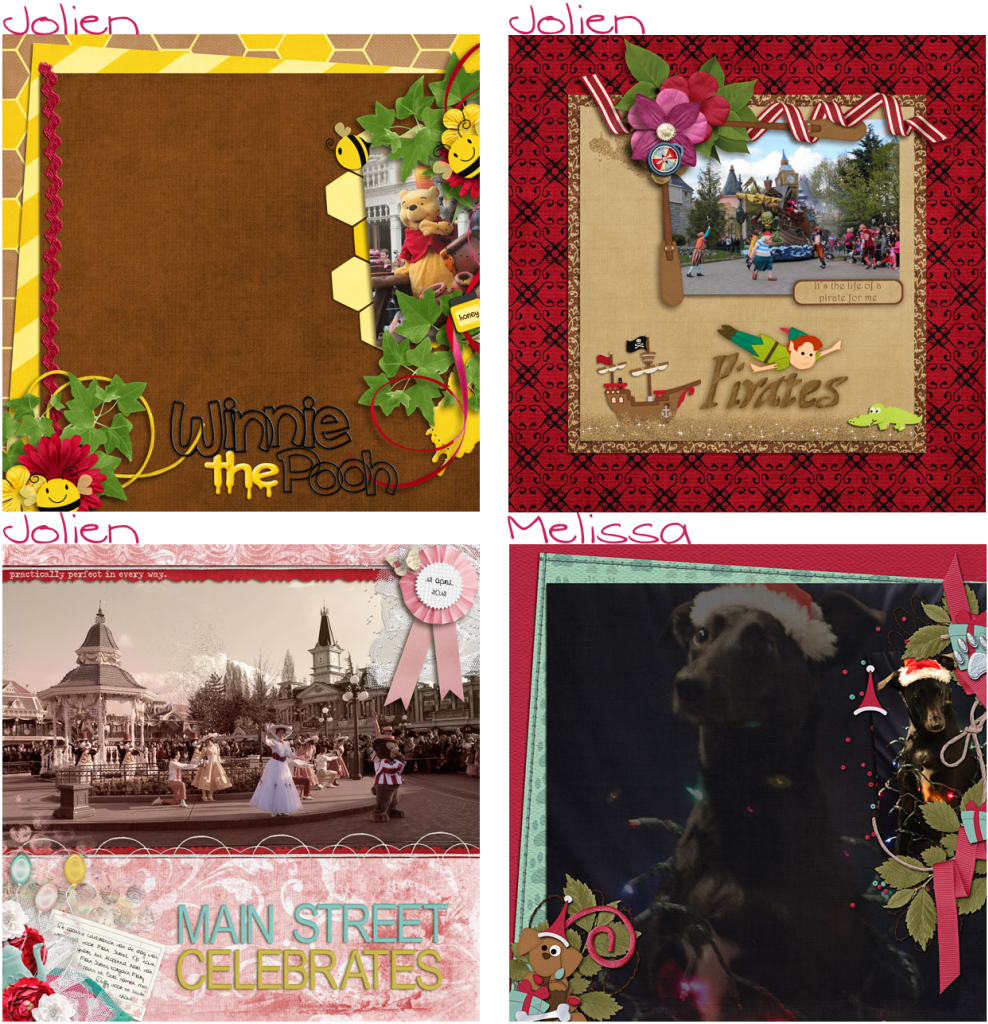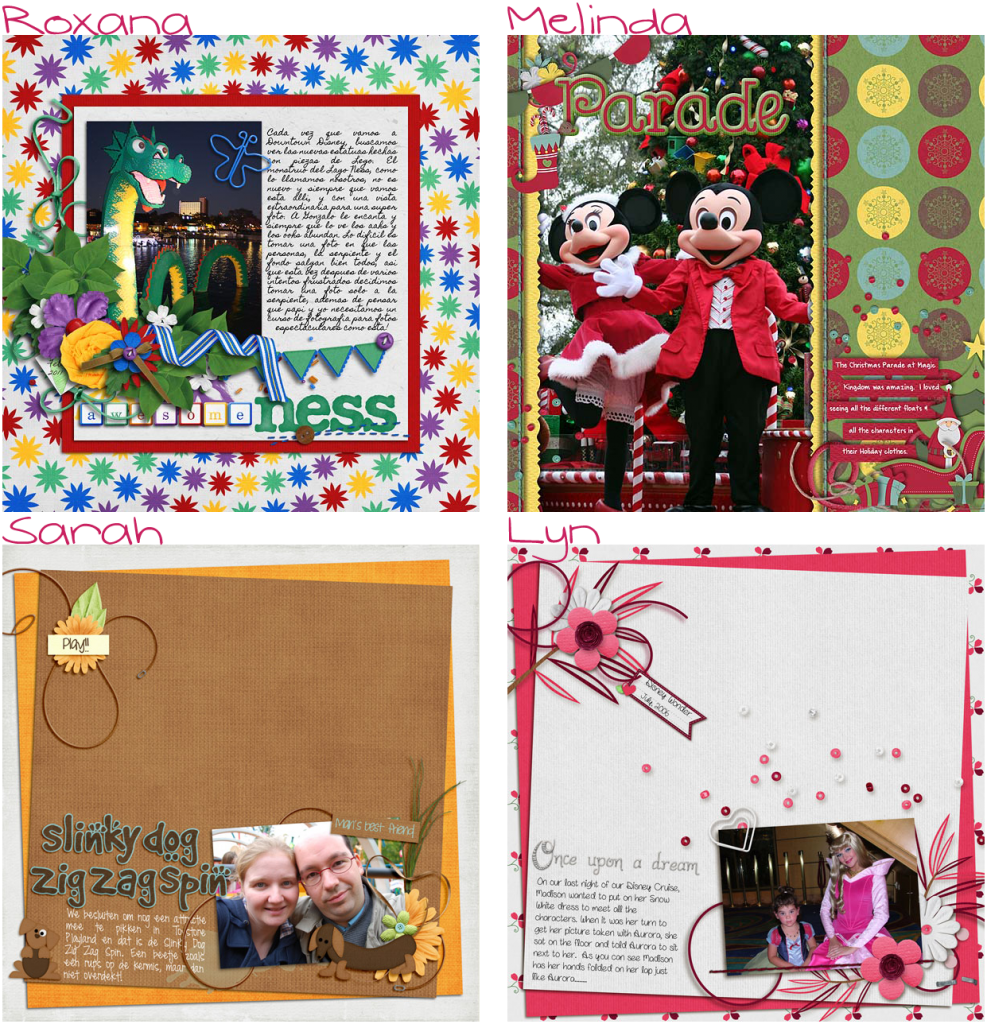 Happy scrapping and have a great weekend!