This week I have 2 new releases, one is a must-have alpha in your stash, and the other is an add-on to one of my most popular kits 'True Love's Kiss', and will help you bring that extra magic to your pages.
True Love's Kiss Clusters
This add-on pack to True Love's Kiss containes 4 pre-shadowed clusters. The 16 elements are also seperately included in this pack so you can mix and match as much as you want.
Edged Out Alpha
This playful alpha will bring your layouts to the next level. The black alpha is usable with all your kits and other stash and it will be your go to alpha in no time. Edged Out Alpha has a full upper and lowercase alpa with numbers and common punctuation.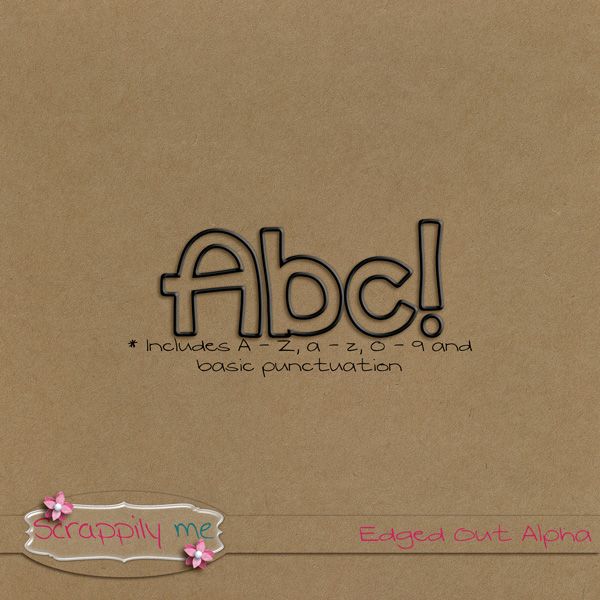 All my new kits are 20% off until the next release.

Here is what I scrapped.
Check out the awesome LOs my CT made.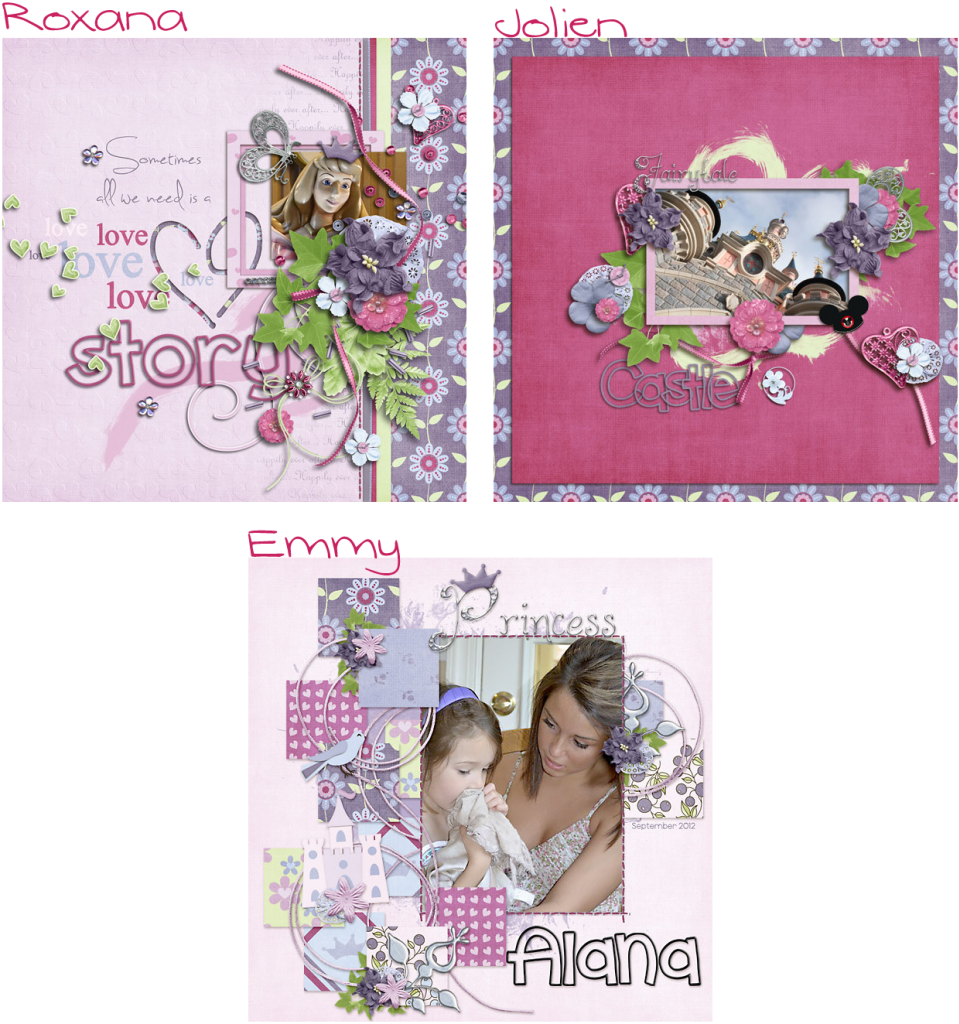 Happy scrapping!