Boy, do I have some goodies to show you! Let's start with Dream Big Designs new release! Remember that all products that I am going to show you are just $1.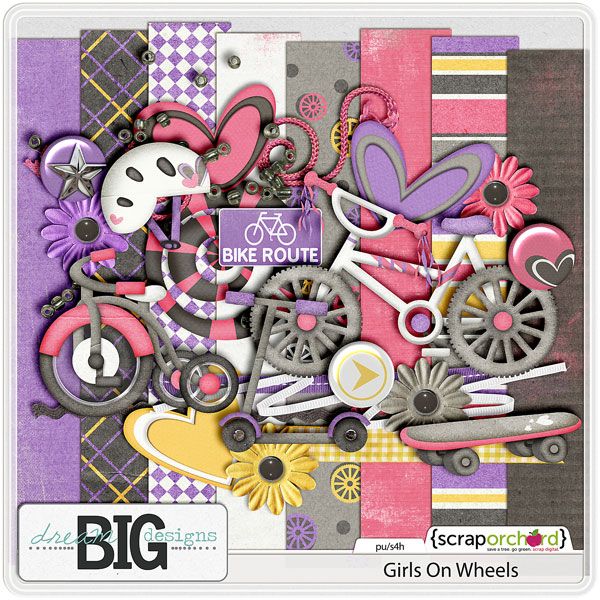 And here is my page with these goodies! Cheri lent me some of here pics:
And here are Chelle's new releases!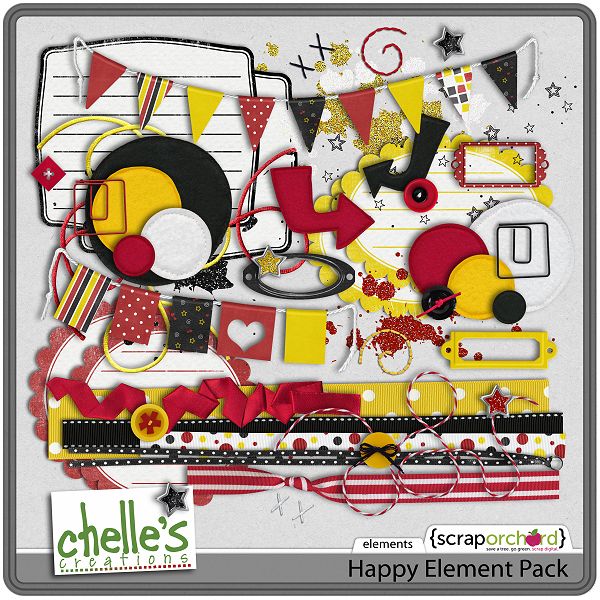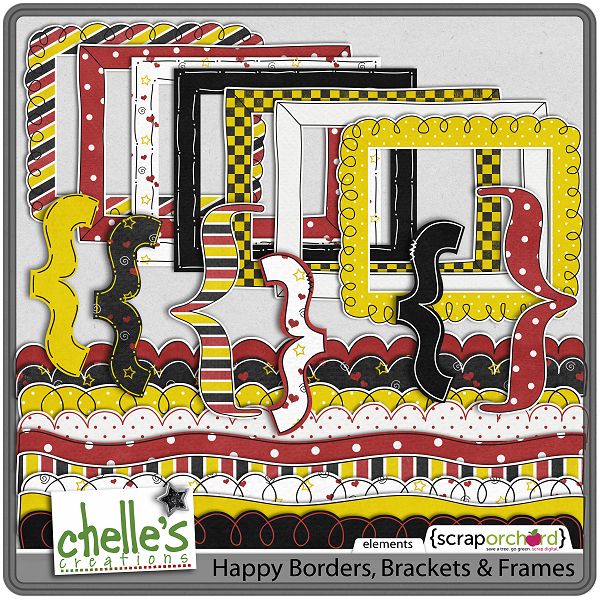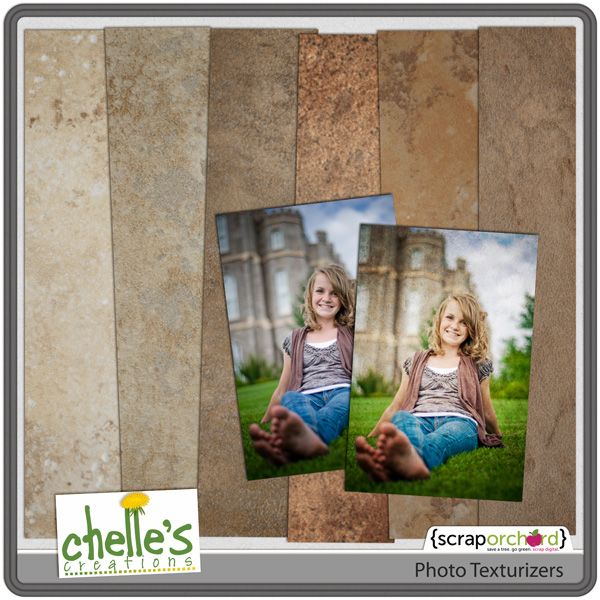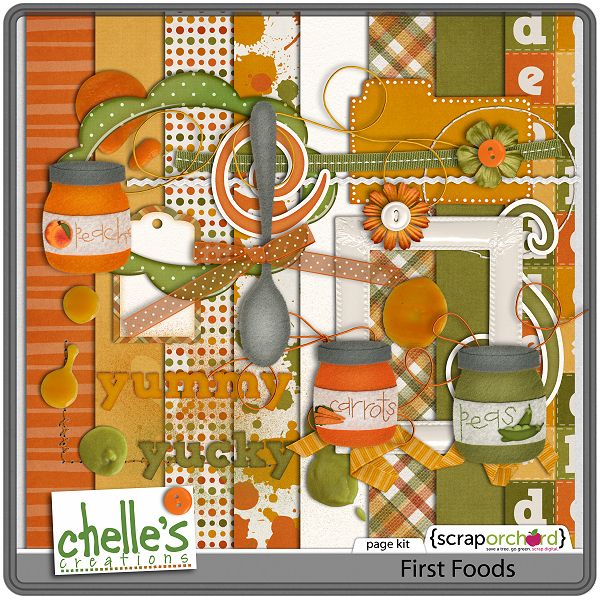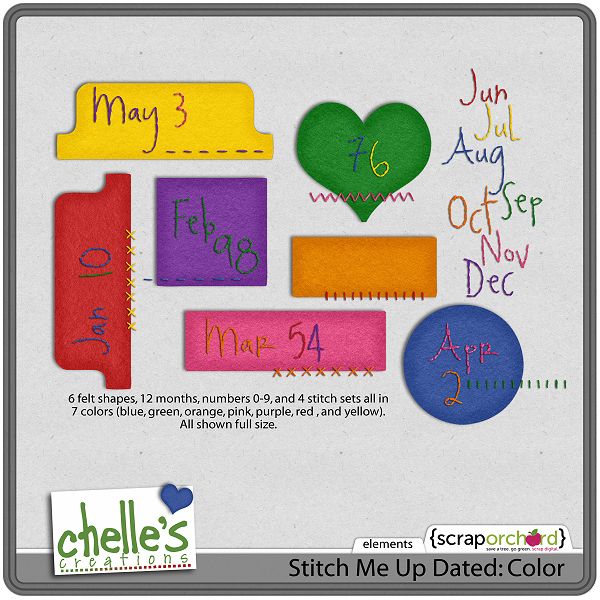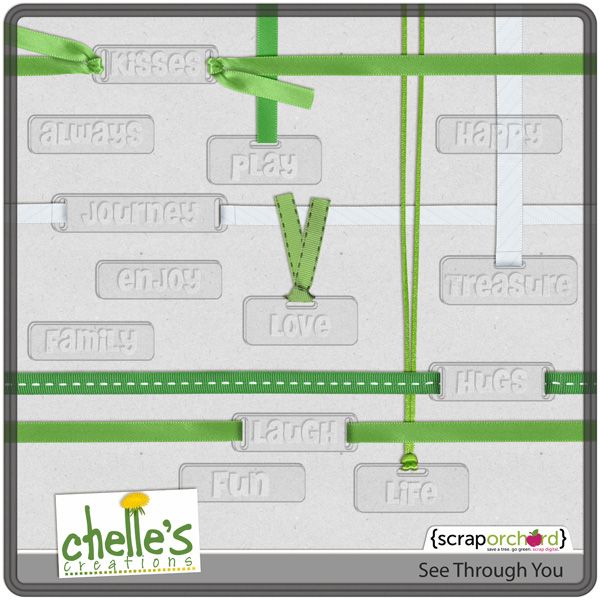 And here are my pages: