Are you in need of a stash building craft paper alpha that matches with every layout? You've got it right here! Crafty Alpha has a great texture, an unique look and just the right color to stand out on every layout! It has a full upper and lowercase alpha with numbers and common punctuation.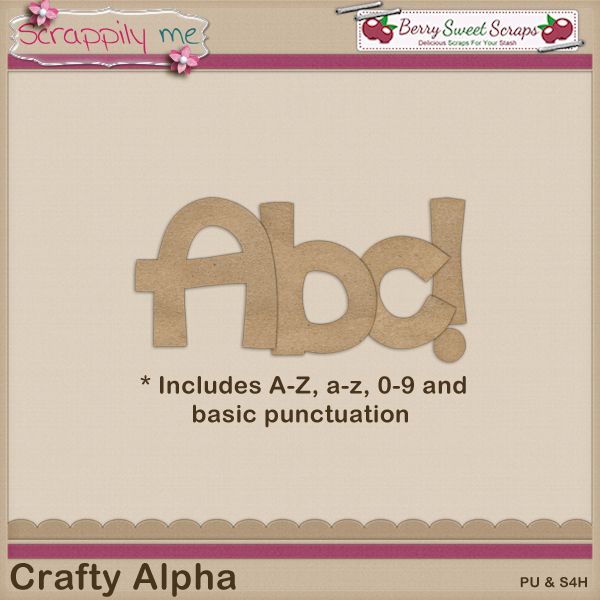 Don't forget that Crafty Alpha is 30% off during the weekend!
Here is the LO I scrapped.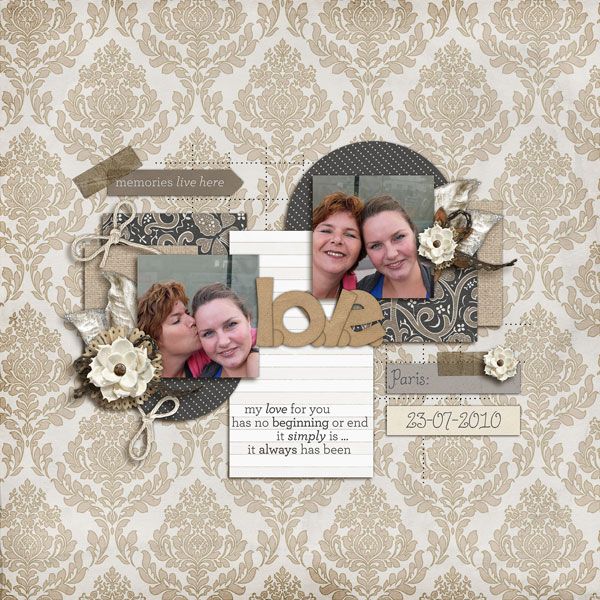 Check out the amazing layouts my CT made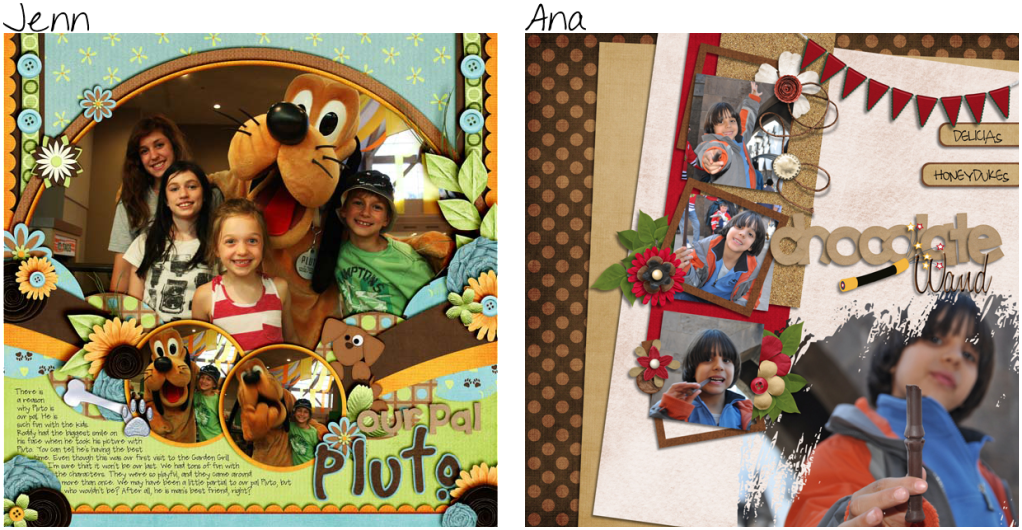 Have an awesome weekend!!