Today I'm releasing into the store Arabian Alpha! This gold alpha is perfect for all your pictures of Agrabah, cute little pirates, gorgeous princesses and much more! It includes a full upper and lowercase alpha with numbers and common punctuation.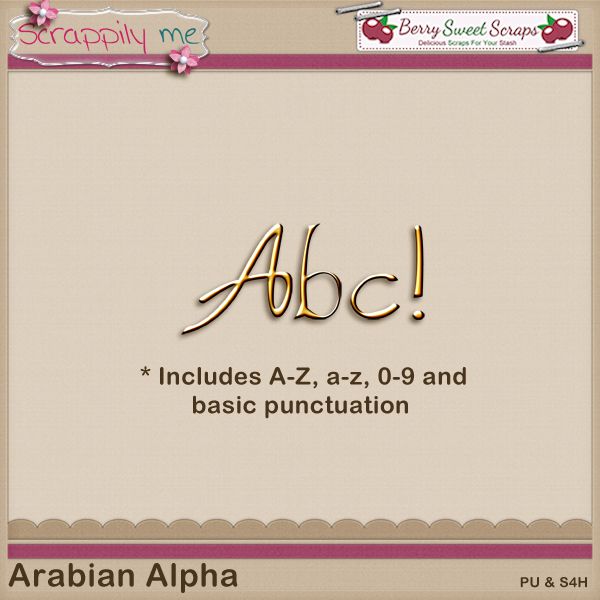 And I have an Easter treat for you all, Arabian Alpha along with my whole store is 45% off during the Easter weekend!
Here is the LO I scrapped.
And check the amazing job my CT made.
And I have a easter freebie for you all!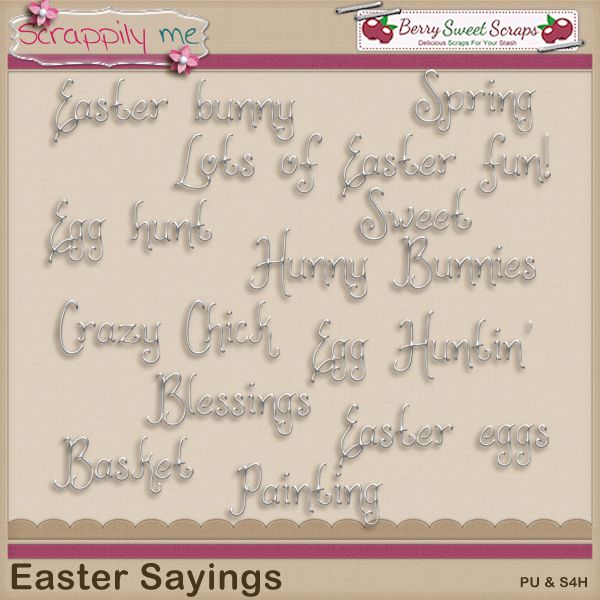 Have a great Easter weekend!!