True Love's Kiss
I can feel love is in the air, and with Valentine's Day just around the corner, I have the perfect kit for scrapping all those romantic pictures of yourself. But let's not forget about all your little princesses pictures, your encounters with your favorite princes and princesses and those fairytale layouts! The beautiful and soft color scheme makes it so easy to create a beautiful layout time after time! The kit has 16 gorgeous papers, 53 stunning elements and a perfect uppercase/lowercase alpha with all the common punctuation and numbers! This kit is a real must have to add to your stash!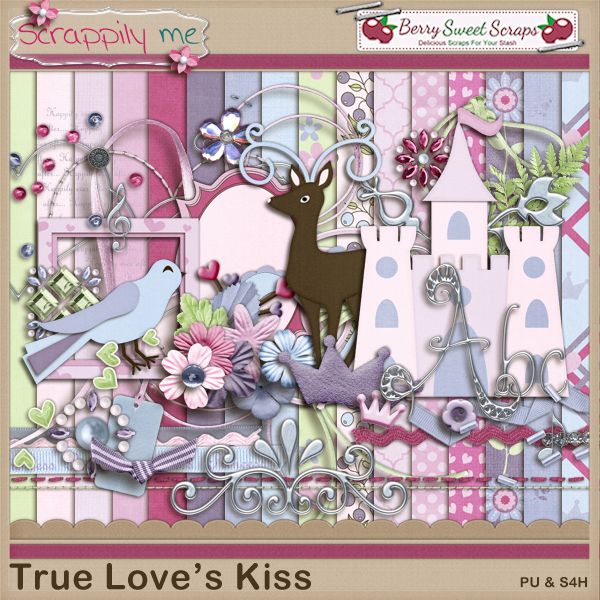 True Love's Kiss Wordart
And to help you out to title or just add a special touch to your layout in a blink, I'm releasing True Love's Kiss Wordart. This wordart pack includes 17 wordarts that are a perfect match to True Love's Kiss kit.
Keep Dating V.2
I am also releasing Keep Dating V.2, which is a perfect addiction to True Love's Kiss. It includes a crown, the years 2000 to 2020, all the months and the numbers 1 to 31.
And I have an awesome deal for you, you can buy True Love's Kiss and Keep Dating V.2 in a bundle and save big. But that's not all, when you buy the bundle you will get the wordart pack for free. The True Love's Kiss Wordart will be added to the bundle download automatically, no need to add it to your cart!
New releases are 30% off through the weekend!
Here is some inspiration for you!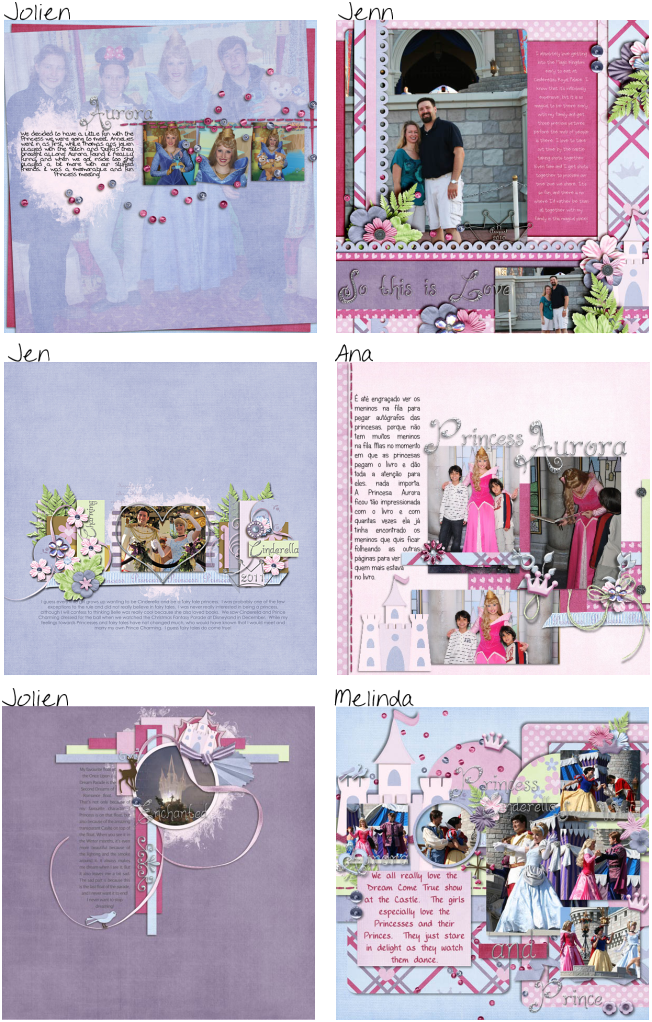 And here is my freebie for you this week!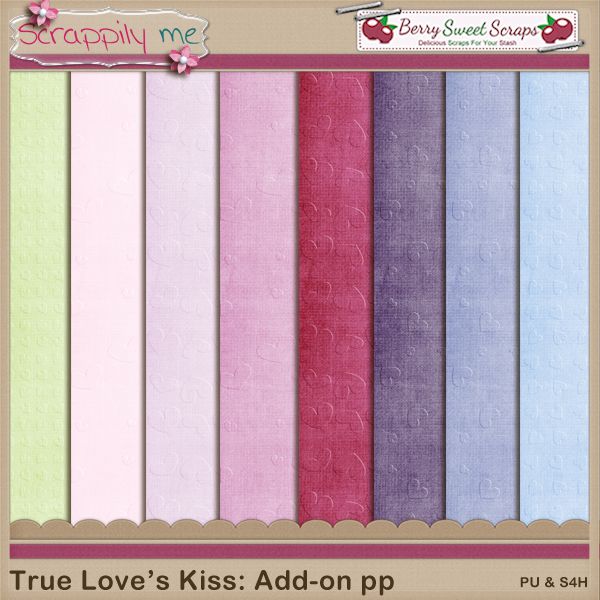 Enjoy!!!