Are you ready to get your SPA on ???
Keystone Scraps presents . . .
For all those special spa days we have a kit jam packed with elements for your "Me Time" moments. If you have ever been to a spa or dream about going to one ... this kit is for you. If you have done a home spa day for yourself or friends or family, this kit is a perfect way to preserve that memory. There are 50 elements and 20 papers ... as well as a a full alpha. The light pastel color palette can also make this kit adaptable to be used for any girly moment with it's flowers and cute papers.
Make sure and visit the blogs of our creative team to see what pages they have created and any freebies they have available.
Here is what I created: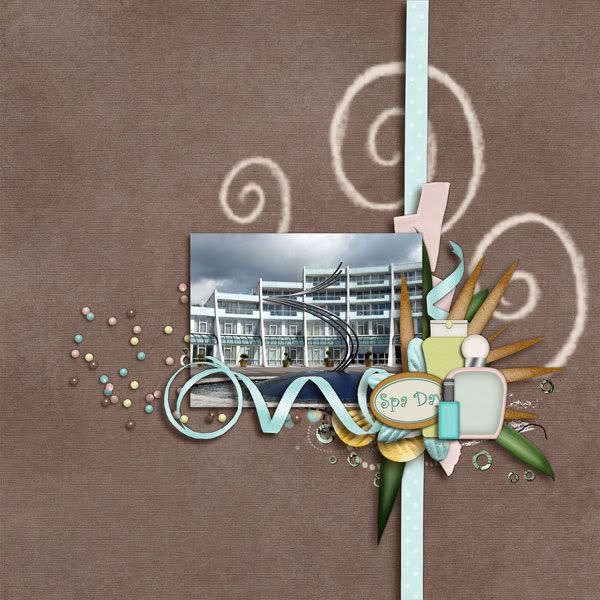 We hope you enjoy the kit and find yourself inspired by what our team has created.