Hi everyone!
I'm very excited to be hosting the template challenge over at
Mousescrappers
!!
This is the layout I used for the template: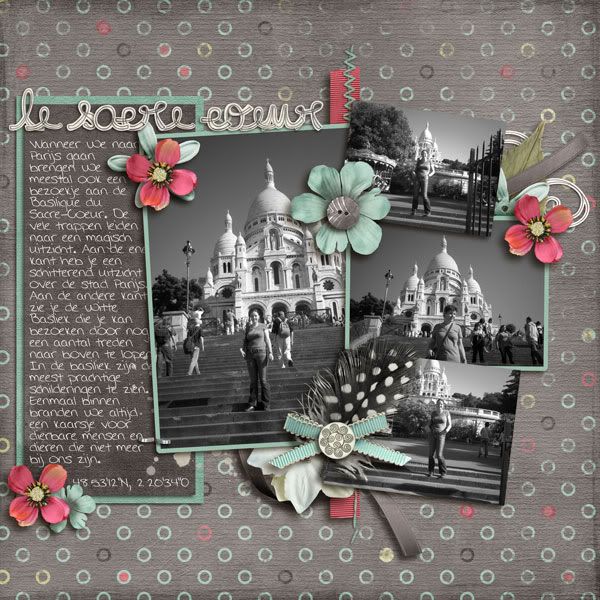 Credits:
LDrag Designs - Snapshots of Life
And this is the template: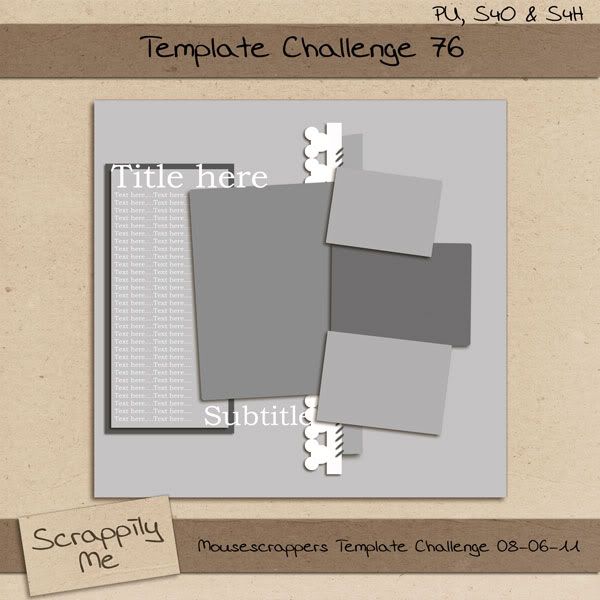 Click here
to go to the template challenge #76 thread to download the template and play along!
Because my original layout wasn't Disney related I made another one.. Are you ready for a sneak peek from the newest kit from Keystone Scraps that will be released on Wednesday
08-10? Here you go....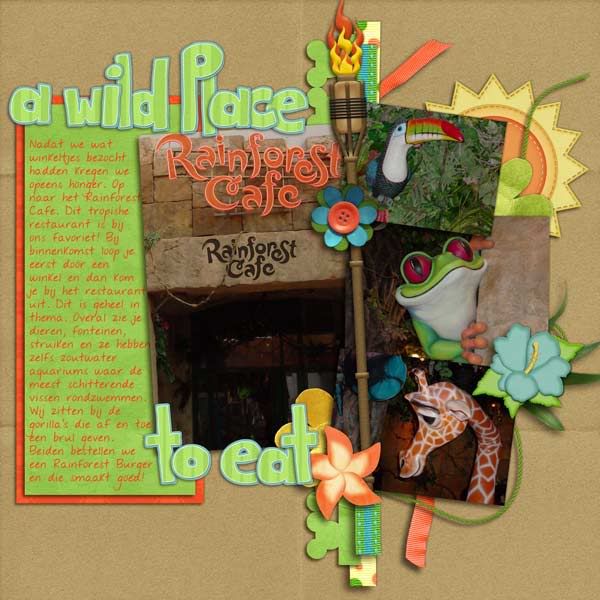 Credits:
Keystone Scraps - Totally Tiki
will be released on Wednesday 08-10
See you there!!!