Get excited because Keystone Scraps and the ct-girls are hosting an Speed Scrap Mini Monster-thon!!!! The pp's are fabulous!!! When you attend to all five you will have a free Monster kit, the wordarts and templates at the end of the weekend!!!!
Click on the ad to go to the thread!
I am hosting the 4th speedscrap at Sunday the 21 of August 10a.m. est! Your price will be the elements!!!!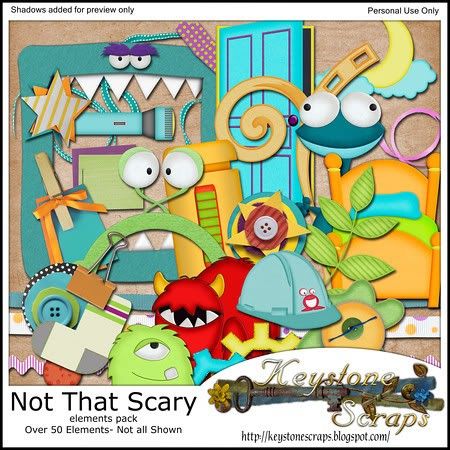 See you then!!! You will not want to miss this!