Finally, the It's summer, baby! Blogtrain is here and do I have some goodies for you!!
Now let's take a look at the goodies I have for you: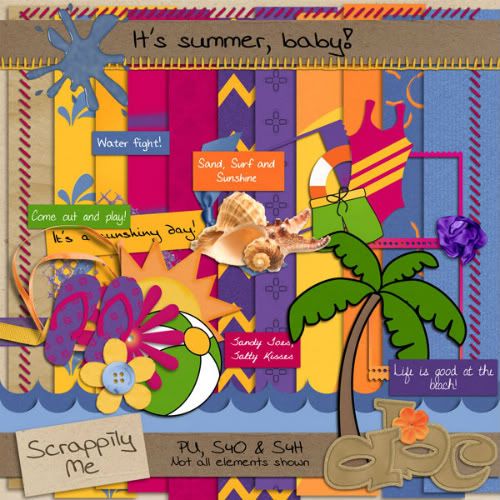 This free kit contains 17 papers, 43 elements, a full upper and lowercase alpha with some punctuation and every single item is quality checked!
Links disabled
This is what I made with the kit: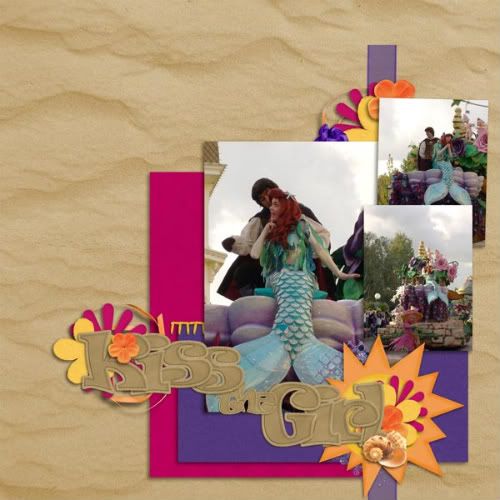 And Sarah was so sweet to make this layout: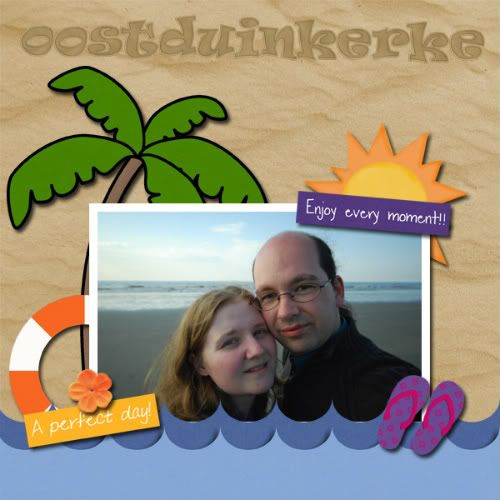 On top of it all: I have another wordart freebie for you!!! It's made with my kit and I thought it would be fun to share it with you: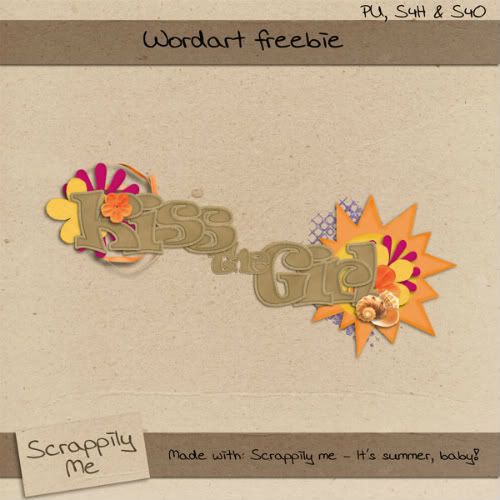 Wordart
I hope you enjoy all these freebies! I would love to hear what you think!
Your next stop is
Scrapbboking Raoul
In case you get lost along the way, here's the full list:
Designs by Fiona
Jojo's World
Romajo's Scrap
Melanie's things what keeps me busy
Scrappily me
<--- you are here!
Scrapbooking Raoul
Designs by Sarah
By Semantje
Have a wonderful day!