If you have a hankerin' for a cryin' cow (hamburger with onions) or want your coffee blonde and sweet (cream and sugar)... you're going to LOVE this new kit from Keystone Scraps!
A 50's retro diner kit that's cool and fun for all sorts of dining and eating pages! Think outside the icebox... and use this kit to scrap your 50's inspired Halloween costume... or how about those old sitcoms that you and the kiddos love to watch reruns of?? They'd make some great remembrance pages!
Take a look at the page I scrapped with this cute kit!
Did you know that Keystone now has a newsletter available?? You can sign up at the
Keystone blog
! All subscribers receive special discounts on new releases and exclusive freebies too!! Be sure to sign up today so you don't miss out! Take a moment stop by Keystone Scraps blog, sign up for the newsletter, and see all the great pages the CT did and use the links listed on the side to find their blogs to see if there is any little desserts there!
Here's a little something yummy from me for you!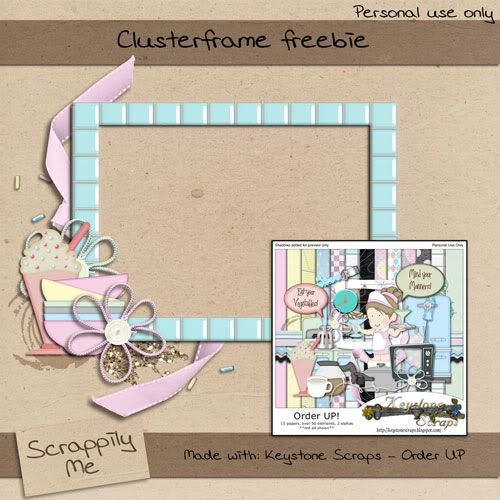 Click on the image or click
here
to download!
Now... is time to grab yourself an "Eve with a lid" (slice of apple pie) and "put a hat on it" (a la mode!) and check out the sweets that Keystone's CT has for you today! Don't forget... mind your manners! Keep your elbows off the table and be sure to say thank you!!