With this challenge comes a tutorial and I love to share that with you!!
Tutorial Cut out
I Love this technique so much!!!

It gives that little extra to your layout

so that it becomes absolutly amazing! I splitted the tutorial into three parts: Cut out elements, cut out with the marquee tool and cut out shapes.
Elements:
(This methode

also works

great with cutting out text!)
Place your

papers and the element that you want to cut out in a new file. Ctrl+click on the tumbnail of the element to select it: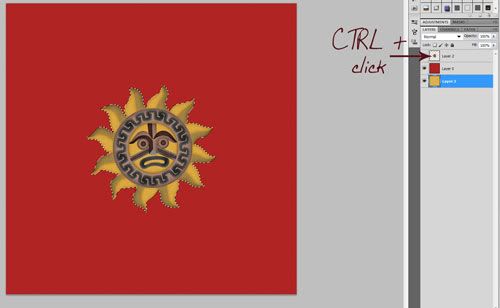 Select the top paper and click delete: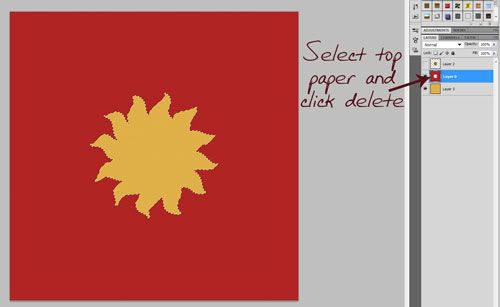 Deselect, delete the element (if you don't want to use it anymore) and add shadow: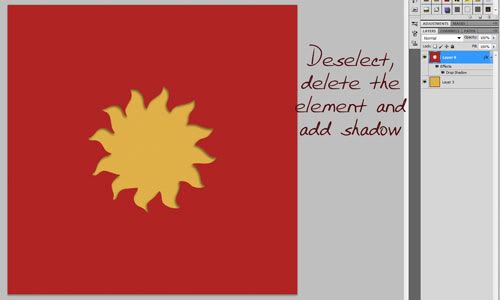 Place two papers in a new file. Select the Marquee tool you wish to use, make the selection on the top paper and press delete:
Deselect and add shadows:
Place two papers in a new file and select the shape tool of you're choice:
Place the shape (the same way as a selection) and go to the tab paths: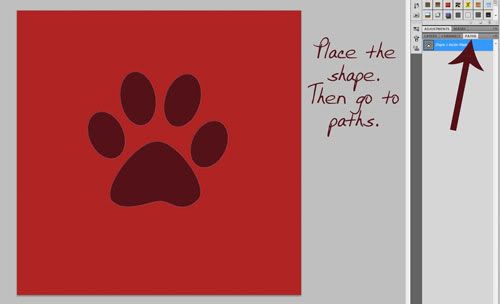 Right click on Shape 1 vector mask, then click on "make a selection":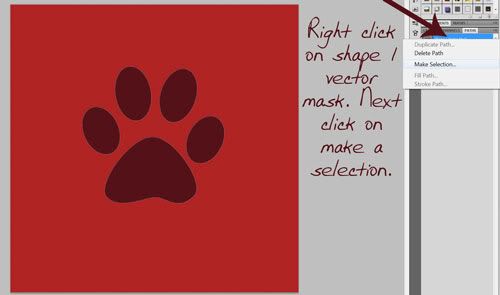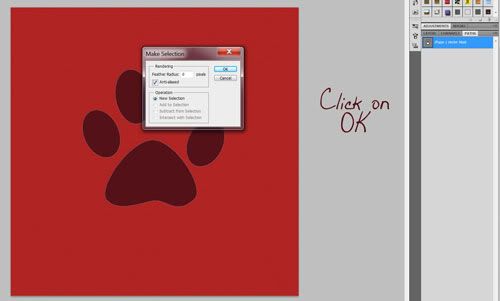 Return to the tab layers, select the top paper and click the delete button: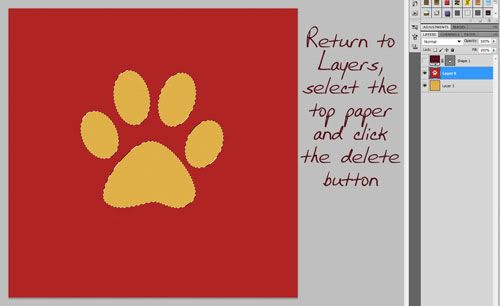 To make it clear I made the cut out in the tutorial first. Sometimes it's better to make you're page first and than make the cut outs.
If there's anything that's not clear or if you have questions please let me know!!!

Have fun and experiment away!!!! Hope to see you at the Weekly Challenge!!!!