It's that time of year.... for sun, sand and surf! No matter if your adventures take you to the East Coast... The West Coast... Disney's Beach Club... or the neighborhood pool... you're 'shore' to love creating pages with Keystone's sweet new beach kit!
Created using a soft ocean side color palette of pinks, purples, blues and yellow shades, this kit will be sure to please! 18 papers and over 50 elements...including some adorable little swimmers will be sure to compliment any summertime page! There's even a full alpha included!
Purchase Toes in the Water this week.... and receive the matching cardstock papers for FREE!
Because of all the boat elements included in this kit, it was perfect to scrap this page
Did you pick up the prize that Keystone supplied for my weekly challenge at Mousescrappers last week?? If not... you can still get it! Post Dated has also been added to the store! Its a fun way to date all your pages! All the elements were created in blue.... but they are very easy to recolor and match your pages! Also included are 2 stamp frames... so you can make you own stamp to cancel!
Because I couldn't get enough of the kit I made a second layout with Toes in the Water. Doesn't Post Dated looks awesome on this page?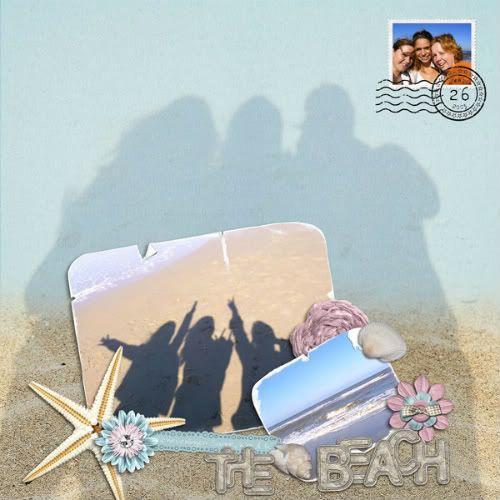 To thank you for stopping by... I made a little goodie for you!
I hope you like it!
Click on the image to download


Be sure you stop by the other CT girls blogs and see what they have for you as well!