Are you looking for a kit to scrap you aladdin pages? Look no further. This is by far the best Aladdin kit I ever played with and I am not saying that beacause I'm biased. Look for yourself!
I used Chelle's new templates to scrap my page: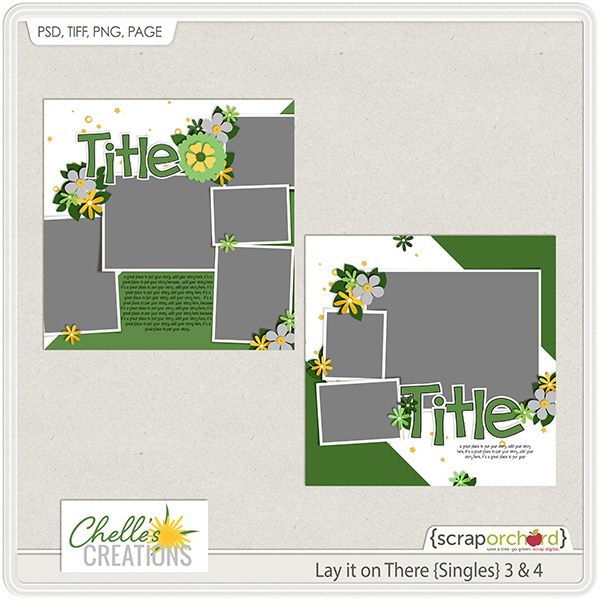 Here is the page I scrapped:
Have a great weekend!!