Since the teasers of Frozen came out I have been a huge fan. The movie is a real Disney Classic and I just love the characters and was so happy that they made there way to Disneyland Paris! Cheri released the perfect kit today for all the Frozen fans with me:
And of coarse it's available in a bundle with extra goodies!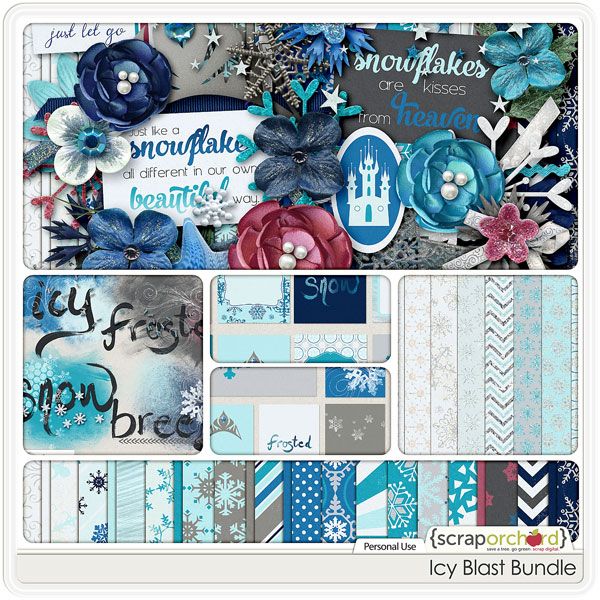 And here is my page: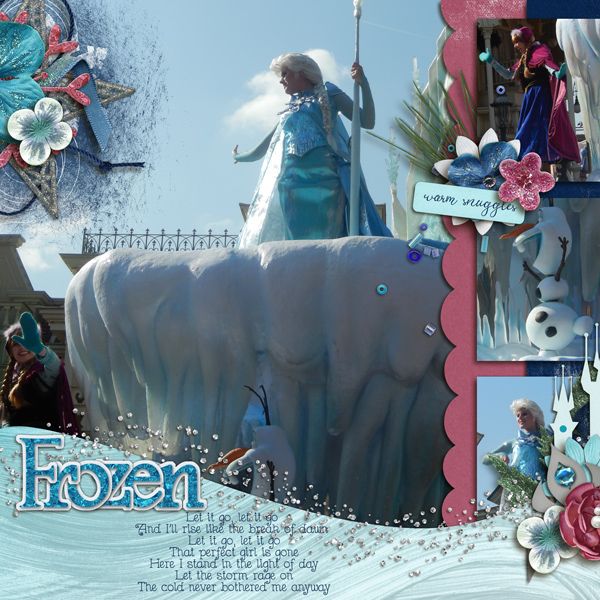 And how perfect is this next Iron Scrapper mini from Cheri?!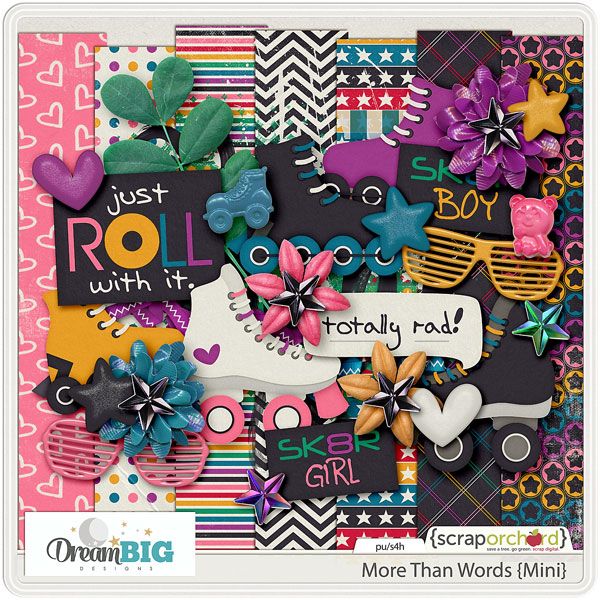 I was looking for pics and I found this pic of my niece and my uncle that I thought was perfect:
Have a great weekend with loads of scrapping fun!