I love the new kit that Cheri has out this week. Take a look for yourself!
I case you want all the extra's: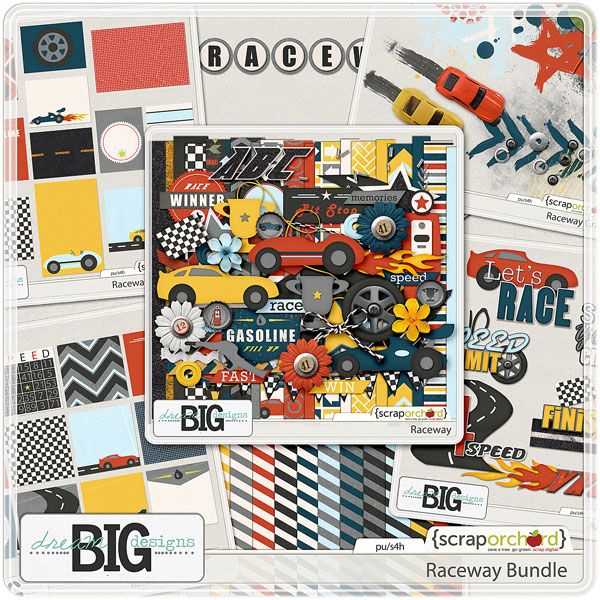 The kit was perfect to scrap the pics of my grandmother driving for the first time (okay, it was on tracks, lol). She was pretty scared but loved it in the end and was so proud of herself! This kit was perfect for capturing that moment!
Have a great weekend!