Mousescrappers is having there anual
Speed Scrap Marathon
and I have donated a few prices and I am having a awesome deal for you!
Add this product to your cart, e-mail me what products you want at
nadauh@hotmail.com
and I will send them to you! Of coarse you can use this deal more then one time! This deal is good untill Thursday 11pm est!
* Bundles are excluded
And for the prices I donated:
Join Melinda today at 11 am est to get this alpha: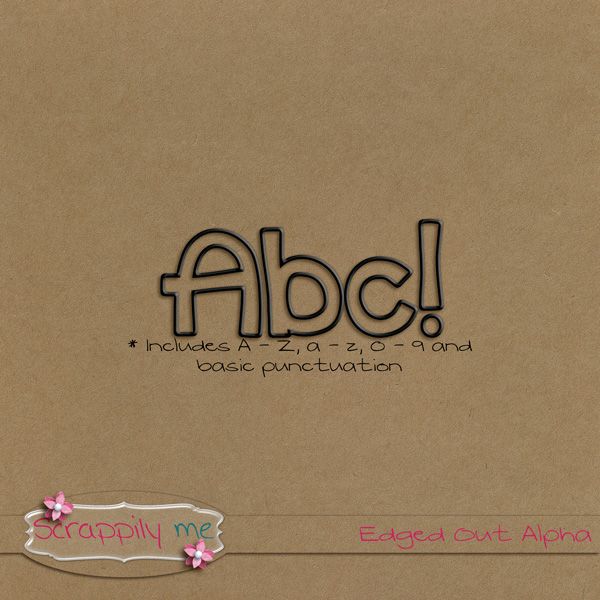 And join me tomorrow at 1 pm est to get this fun dating set!
Happy Scrapping!!!