Scrappily Me is back at designing and just opened a brand new shop. And to celebrate we are having a 40% off store wide sale and a fantastic deal to buy the whole store for just $20. All previous Scrappily Me's previous releases are already in the store and if you don't own them, now it's the perfect time to add them to your stash. I'm also adding to my store Christmas Memories, for those that kept following me at Facebook, this kit was offered for free yesterday and if you didn't snag it hurry and get it during the sale.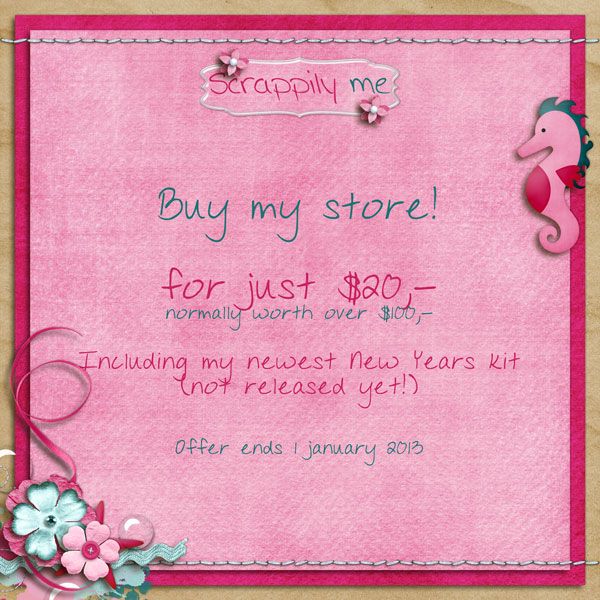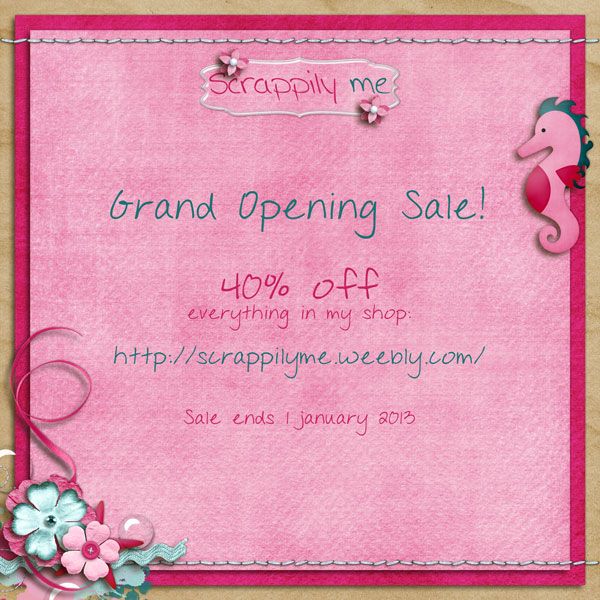 Christmas Memories by Scrappily Me
This christmas kit will have you in the Christmas mood in less then no time! With it's 14 papers, 59 elements and a full uppercase and lowercase alpha with numbers and common punctuation it's perfect to scrap those special Christmas Memories.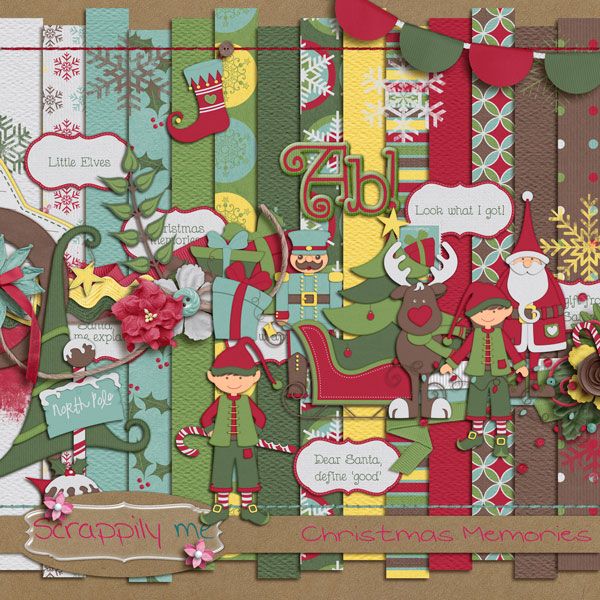 Here are the pages from me and my ct: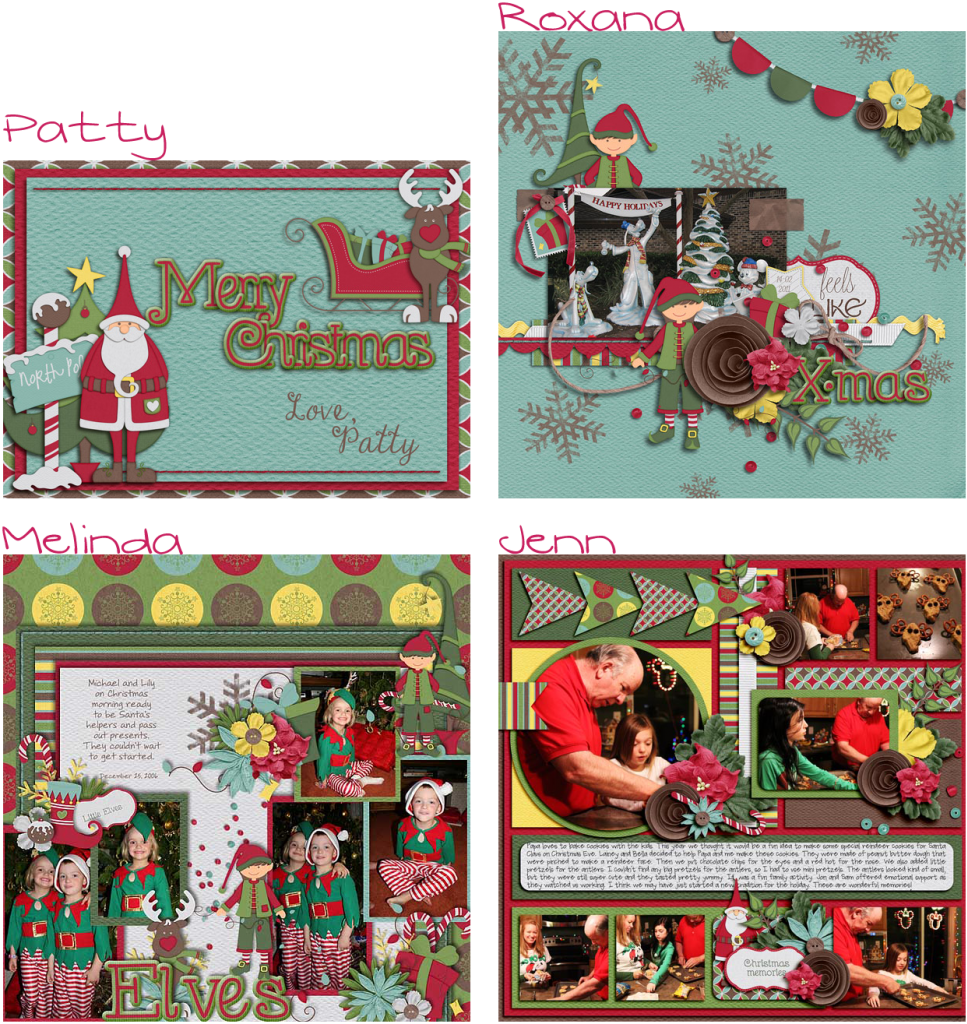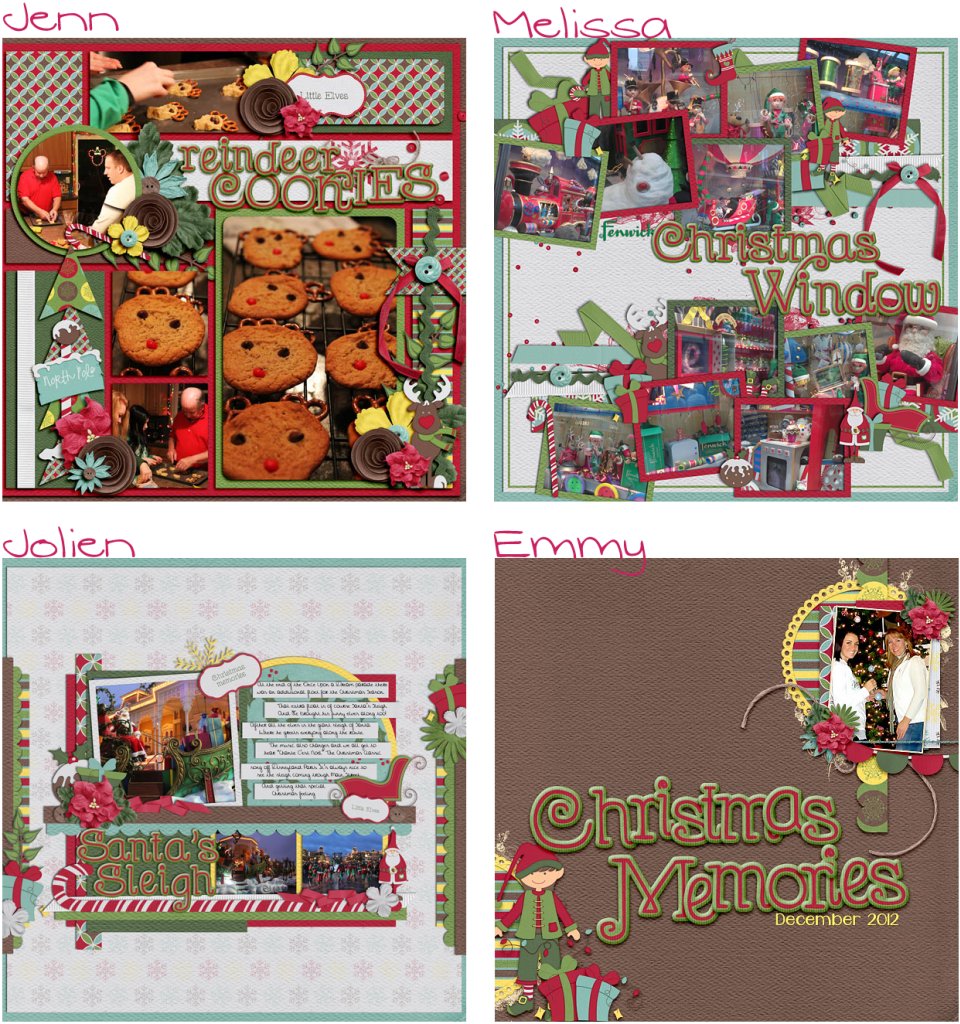 At last, let's welcome my new CT girls Emily, Jessica, Lyn and Melissa. Can't wait to see your beautiful creations.