I have so many awesome goodies to show you today! Cheri has an awesome new bundle out perfect for all your zoo and jungle pics!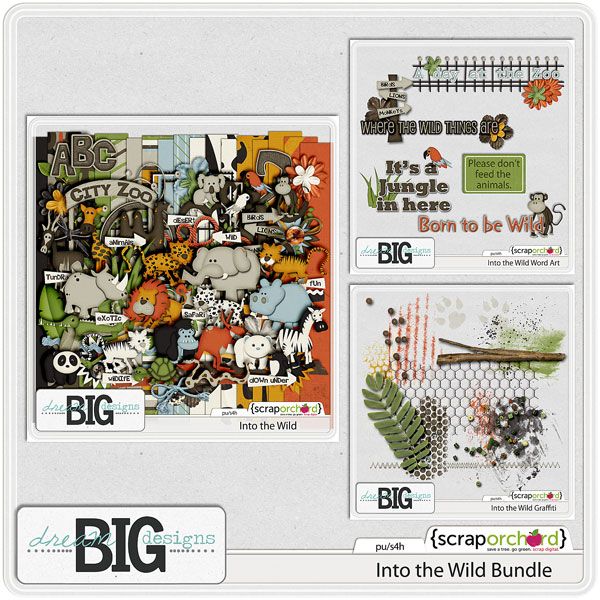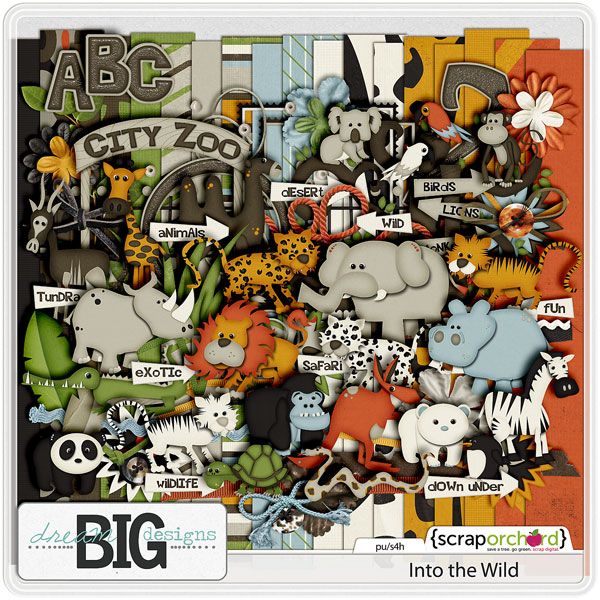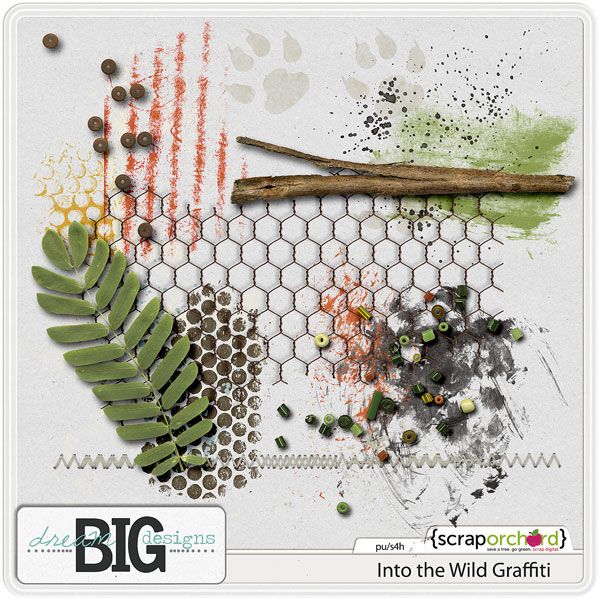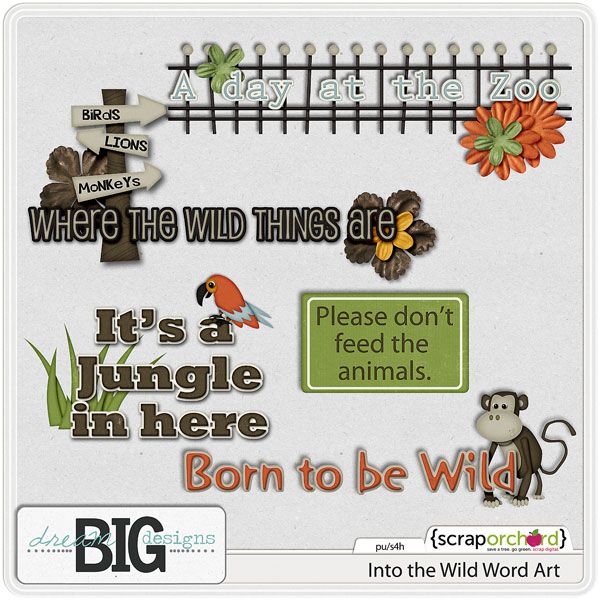 I just had to make a double page with this one!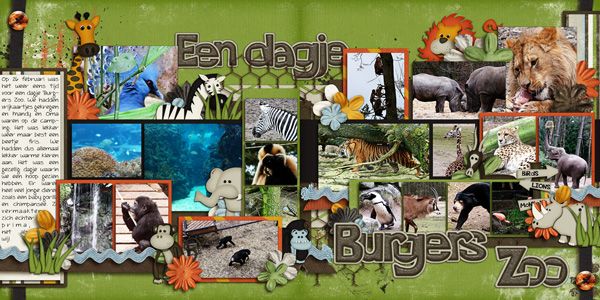 Chelle has a super fun Summer kit out! It makes me long for summer so bad (The weather is still horrible here!)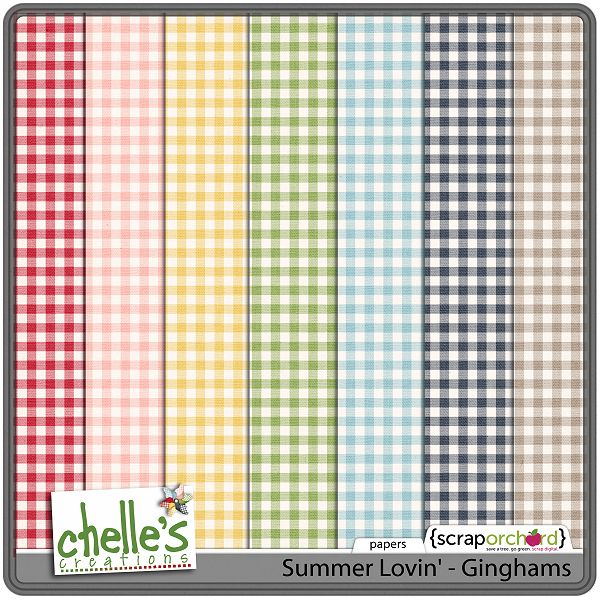 I just had to scrap these pics of my niece in the wagon. Isn't she the cutest????
And last but not least Liz of Band Geek Designs has this fun Camp Jamboree kit new this week!
I had some fun pics of farmer Goofy that where perfect for this kit!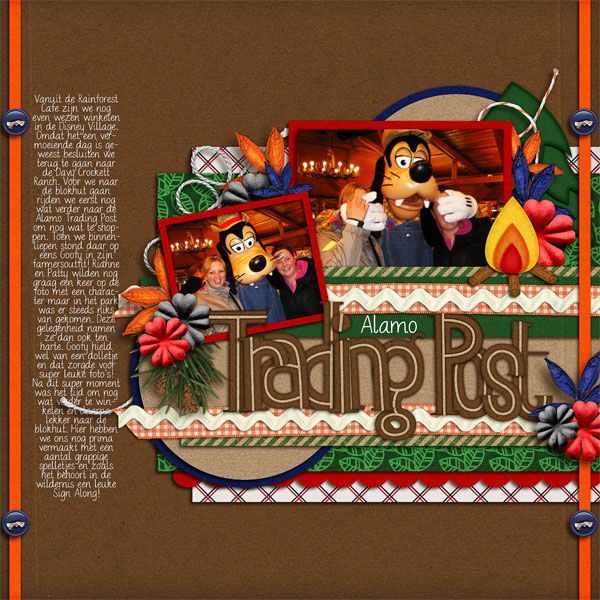 That was it for this week! Happy scrapping!